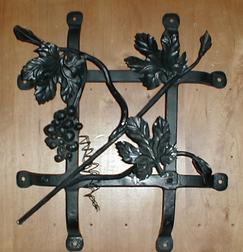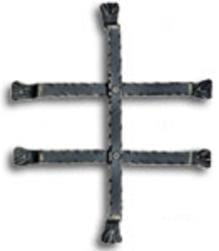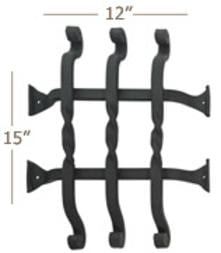 Custom Hardware And Clavos
Are you looking to create your own line of hardware, or replicate any type of door grill or strap offered in a competitors catalog? The Rustic Express works closely with several local blacksmiths, and can create or reproduce virtually any type of clavo, door grill, sidelite grill, or decorative strap available on the market.
In addition, The Rustic Express also works with several companies in both Mexico and China, offering high-volume discounts for custom pieces and designs.
HERE ARE SOME SAMPLES OF CUSTOM GRILLS WE HAVE MADE IN THE PAST. WE CAN MAKE VIRTUALLY ANY SIZE AND/OR STYLE YOU CAN IMAGINE. CUSTOM CLAVOS ARE AVAIALBLE AS WELL. CALL FOR PRICE AND AVAIALBILITY.