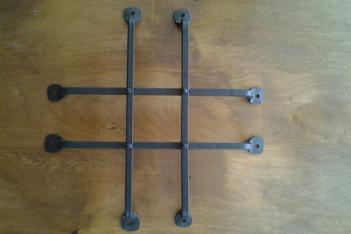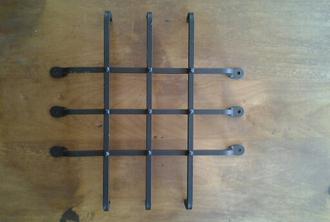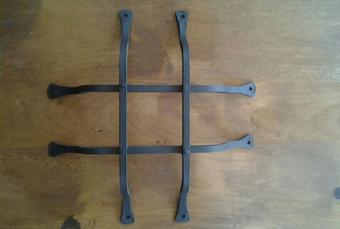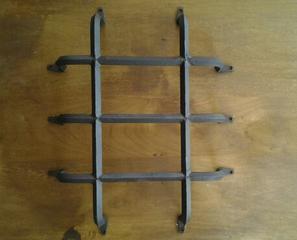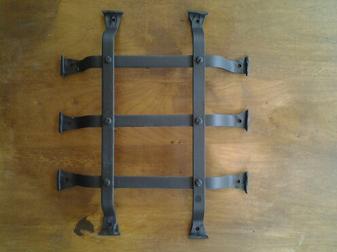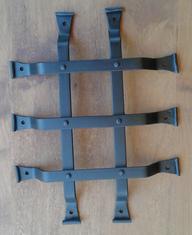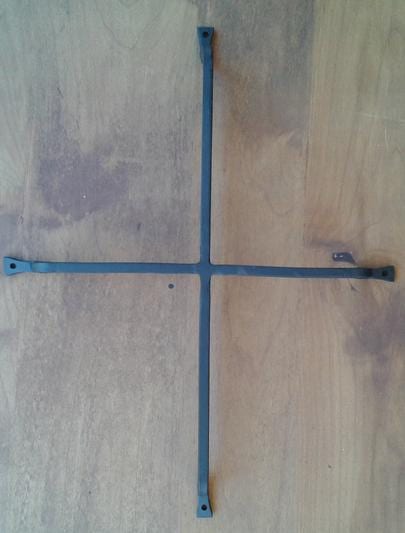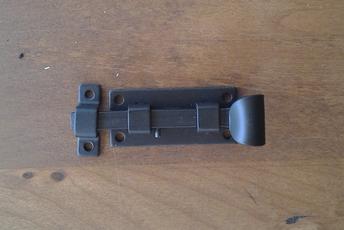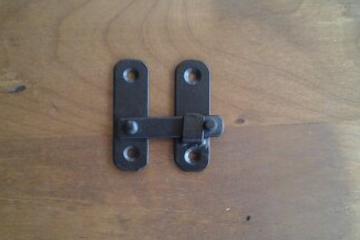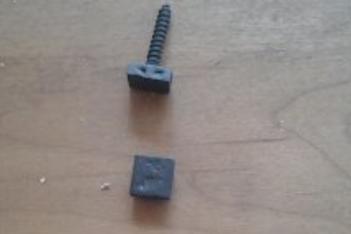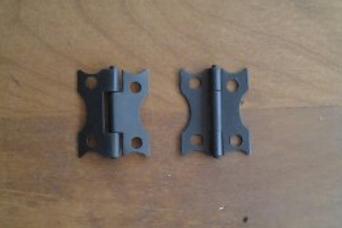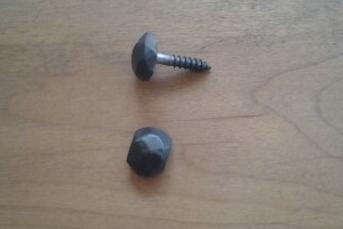 Speak-Easy Grills and Hinges
Nothing evokes the charm and thrill of the Old West like the image of a tavern door and a secret password. With rustic, hand-forged hinges and hardware, speak-easy grills add a touch of flair to your front door. Instead of a peephole, a small speak-easy window makes it easy to see and speak to whoever is outside without opening the door.
Charming, Rustic Grills and Hinges
If you're looking to buy rustic hardware, our selection at The Rustic Express can give you what you're looking for. We offer a variety of shapes and sizes of speak-easy grills, bolts, latches, and hinges to give your door the antique style you're looking for.

Check out the options below, or call us using the number to the right. We'll help you buy rustic hardware that suits your style. If you don't see what you're looking for on this page, we also manufacture custom hardware.
Quality American Materials
There's nothing like handcrafted American goods, so when you're looking for hardware for your door, let The Rustic Express be your supplier. Our low prices and fast turnaround time mean that you can get your project finished in no time — with no long waits while supplies are shipped to you.